C Marine AB moves to Soft Center in Ronneby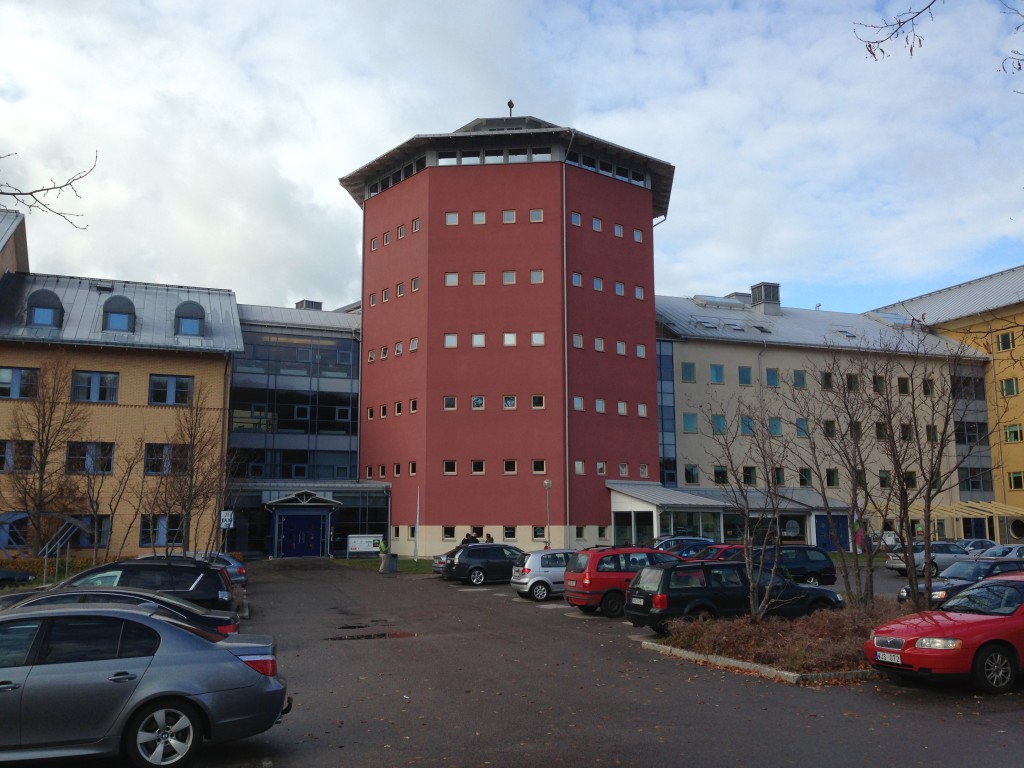 Half a year after the founding, C Marine AB moves its office to the Soft Center estate in Ronneby
.
"This is an important step in the development of C Marine AB
. We have proven, not only to ourselves, that C Marine AB contributes in the development of the marine solutions of the future. We have therefore chosen to locate our office in an environment that allows both creativity and expansion" states Fredrik Åkerman, Managing Director
• CHF (III, IV) viagra pill ED can result from endocrinological factors (abnormal.
.
The office is located in building 8:1, 3rd floor, entrance on the left hand of the red tower.
Due to the move C Marine AB change its postal address. The new postal address is:
Fridhemsvägen 8
372 25 Ronneby
SWEDEN
Welcome to visit us when in the area.
More information about Soft Center is found at their homepage