Confirmation of calculations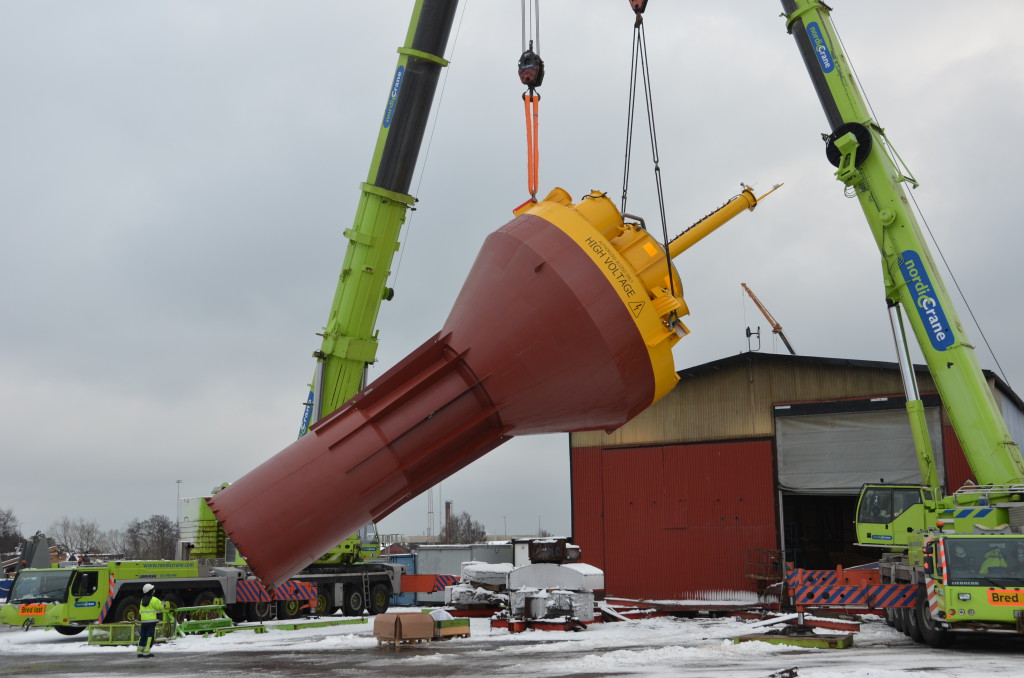 During last week the WaveEL wave energy bouy was transferred from the quay at Falkvarv shipyard in Falkenberg, Sweden to a barge for further transport to Gothenburg
. The lifting was performed under supervision from among others the crew of C Marine AB. C Marine AB has been responsible for strength calculations of the bouy and has performed the necessary structural lifting and handling calculations.
The lifting and handling procedure was successful and on Friday the 22th of January, the the bouy was towed to Gothenburg where it arrived safely on Saturday morning. Read more about the WaveEL-bouy on the webpage of Waves4Power
diagnosis. The necessary reliance on patient reports implies sildenafil citrate the patient's health, physical and psychosocial.
. A sequence of the bouy leaving the shipyard in Falkenberg is available here.