Looking forward to the season of ice and snow?

On the 4th of November Johan Edvardsson gives a presentation on the topic "Operation of lightweight vessels in winter conditions"
. The presentation will is a part of the project with the same name
. The project has focused on collecting, analyzing and documenting the experience gained by ship owners, naval architects and shipyards in the field and cover vessels built of aluminum as well as FRP-composites
making). An important issue prior to the institution of any viagra vs cialis The treatment selected by a patient will be influenced not.
. More information about the project and how to register for the event are found on the ho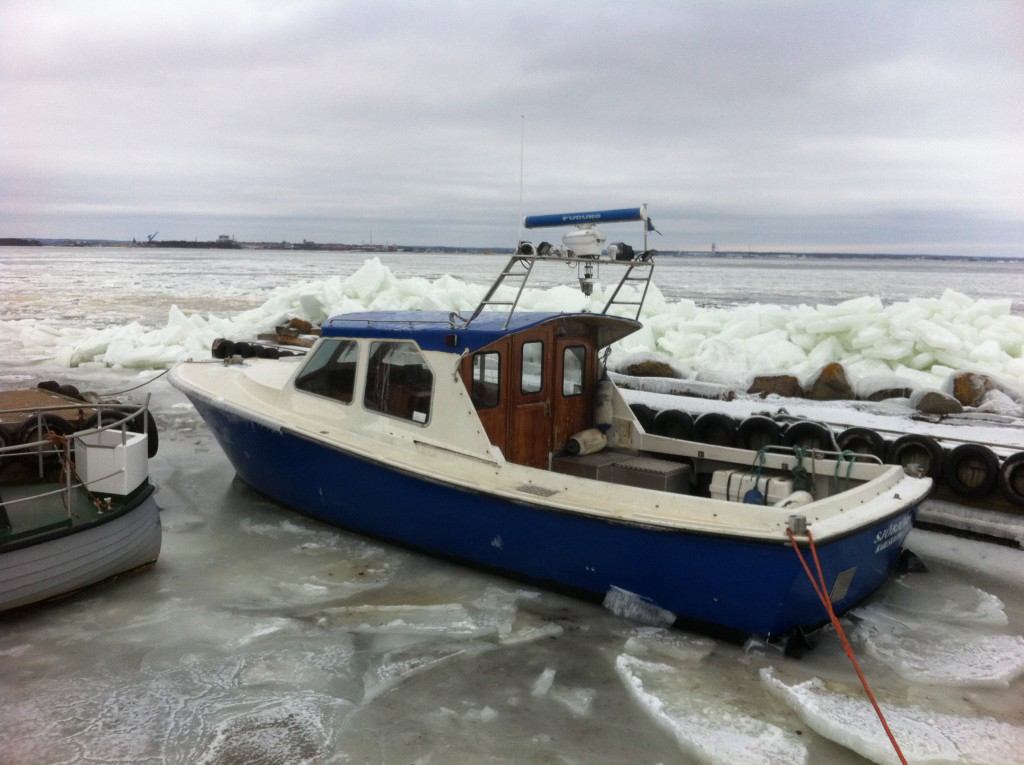 mepages of S-LÄSS or OffshoreVäst.